WELCOME TO,
VA ELECTRICALS
MANUFACTURER OF TRANSFORMERS, CHOKES & C.T.
Our Proud
10 Years of Experience
VA Electricals Pune is committed to complete customer satisfaction through continuous process improvement. This has enabled us to be competitive with respect to Quality, Cost and Delivery.
Successfully Project Finished
Year of experience with Proud
We Manufacture and supply wide range of Products in the Range of Transformers, Inverters and Chokes, Reactors.
With our Engineering, Experience and State of the art Manufacturing Facility as per the tailored needs of the project.
Quality Services
we ensures that our products meet customer specifications and satisfy their needs and expectations. We give special emphasis to quality we achieve this through active involvement of all our employees to maintain effective work for continual improvement.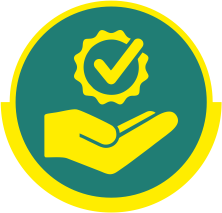 We Aim Customer Satisfaction
Through Excellence in Services.
We Give Special
Emphasis To Quality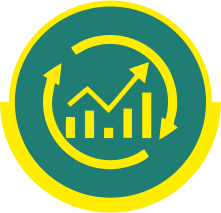 We Work For
Continual Improvement.
We Check Quality At
Every Stage of Production.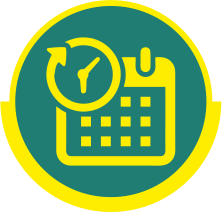 We Adhere to High Quality Standards, Strict Delivery Schedules and Competitive Prices.
We Take Utmost Care During
Packaging And Transport.
If you have any questions, just fill in the contact form, and we will answer you shortly. If you are living nearby, come visit our office.